To Give you an idea of just how Large this particular Allotment Association is where I live I went on Google maps and did a total area of the whole plot on which there must be approximately nearly up to 130 different plots. This covers a distance of 1-31km or 4,288-20ft or a Total area of 57,121-86m² equivalant to 614,854-55ft²  Yes LARGE!

When I attempted to measure our individual plot some years ago I did it by strides of approximately 3 ft..  But since then we have opened up to work behind our sheds as I only measured to the sheds.. So I guess you could say our plot is approximately around 180 feet long by 45 feet wide ..  so yes its BIG!
This slideshow requires JavaScript.
We arrive at our plot in a few minutes from the main gate. And above on the slide show you can see the progress as we walk down the lane where plots are on either side. Until we arrive at our plot below

As you walk past the rows of potatoes and a  few rows of beetroot, parsnip and turnip, you then pass the sweetcorn and I have two large Sunflowers here among them I planted to grow with them. The leeks are now getting stronger and you can see I leave clumps of marigolds all around our plot these are good to have in our garden the reasons why can be found here .
The Allotment Association and a brief History of how they began in England you can find here at this link 
Briefly it dates back to Anglo-Saxon times, but land was given up by the gentry to the poor for provision of food growing.  Back then there was no welfare state .  Here we owe our particular plot of land where we grow our food to the Duke of Portland .  And more can be found how the Duke contributed  under the allotment header on the page at the link of the Duke's above .
The land is rented and a tenancy agreement is drawn up. By which the plot has to be maintained and certain rules followed.

If any of you are interested in reading some more indepth history into the History of how the allotments in England began there is a very interesting book on line to read called The Allotment Movement in England, 1793-1873 By Jeremy Burchardt  Where on page 200 which I am hoping this link will take you too is the interesting account of the support from villages to the Duke of Portland.  Who had among others donated land to be used for growing food.

I hope that you have enjoyed this little extra bit of knowledge and I have taken lots more photos of the veggies growing and my flowers. But will save them until next time 
Happy Gardening
~Sue~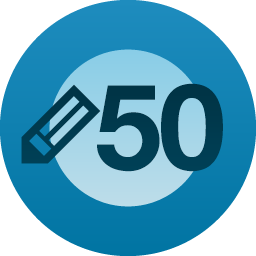 Big smiles